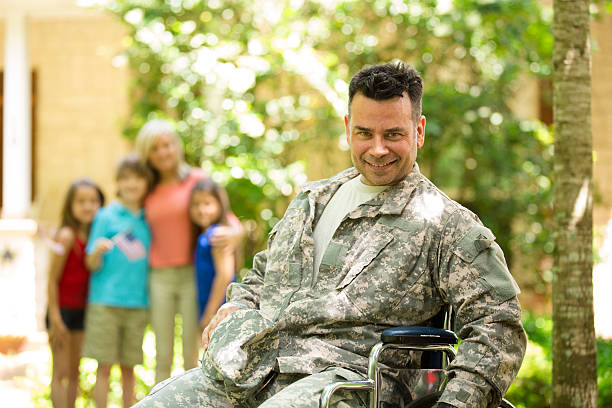 Who is Hiring Veterans Today?
There is no greater honor than fighting for your country. You will become a national hero if you manage to give up anything and everything to keep your country safe. Your selfless actions are what allows people back home to live in peace.
Unfortunately, a huge number of veterans usually come back to a strange home country once they are done the fighting. Most of them end up homeless with no work. Other than not having a home, some of them usually end in emotional turmoil.
Finding a job as a veteran has been considered to be among the most difficult things that anyone can ever do. The fact that these people don't have the skills that can help them in the civilian lives is what contributes to this. When you look at the information that is provided, you will notice that most of them …